I apologize for my absence. I had to take a brief hiatus from making, with lots of reasons. I shall be returning soon with lots of goodies to offer. I am going to start limiting my offers so that I can make in a more timely fashion. If it turns into something very popular, I may always re-open.
Anyway, before my hiatus, I had entered a contest at
sayclubsandmore
and won first and second prizes for 2 of the blinkies I entered.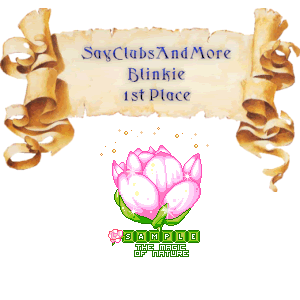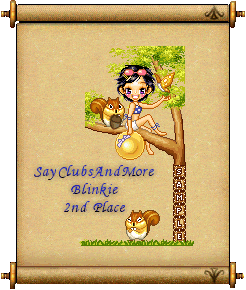 I may offer them up for request. Here are the three I entered: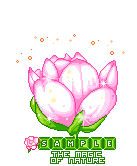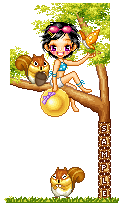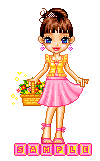 I tried to add a poll to see which one you guys would like me to offer, but it was glitched and wouldn't let me see the results. So... if you would request one of these blinkies, please leave a comment with which one you would request.